Rock The Besso - 2022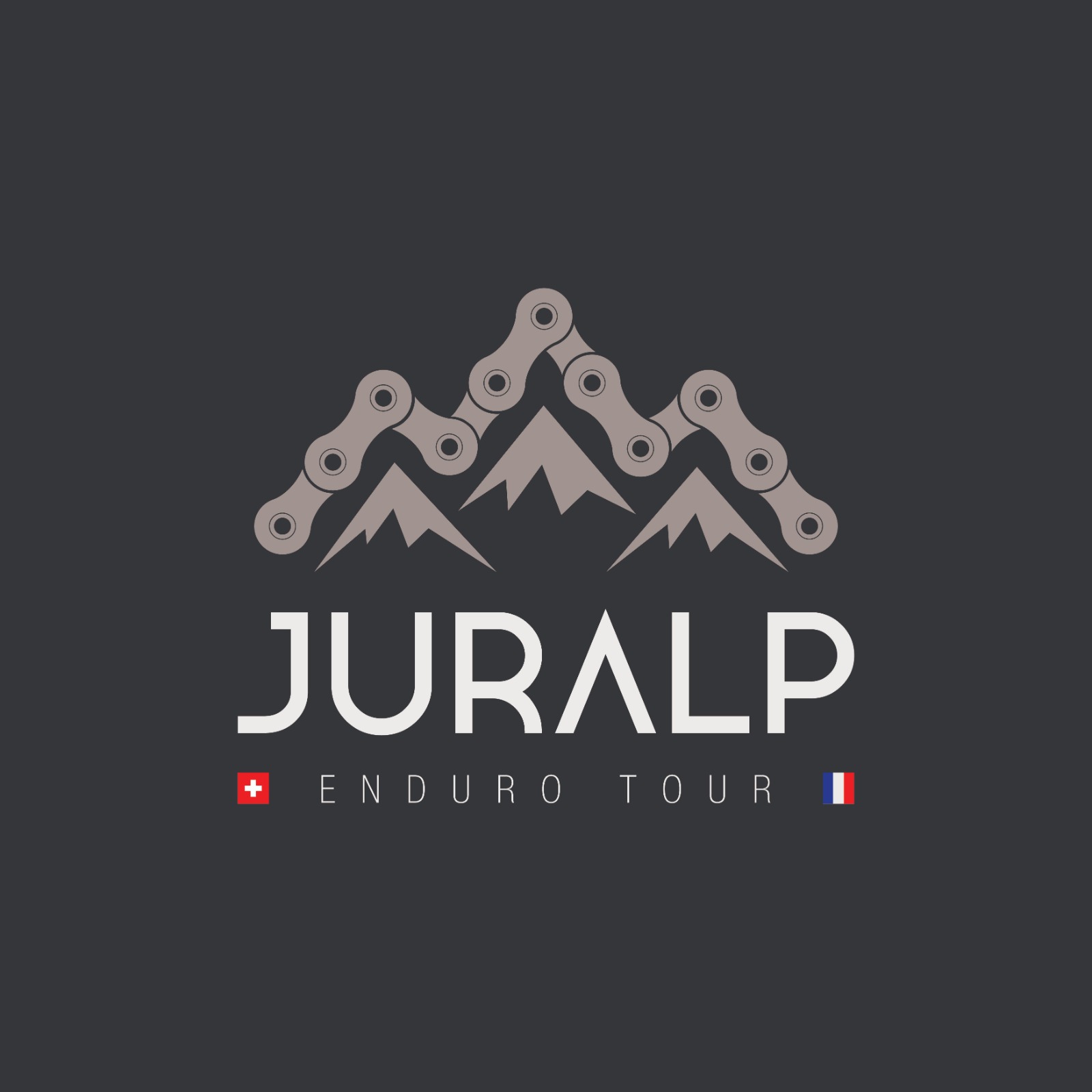 Le Rock The Besso est la branche alpine du JurAlp Enduro Tour avec tout ce que ça implique, longs trails physiques et techniques, épingles à n'en plus finir, du cassant, du raide et peut-être un peu de flow, paysages à couper le souffle mais aussi des spectateurs chauds comme la braise, des dj's en bas des spéciales et la bière de l'amitié à la fin.
Le Rockthebesso est la course valaisanne incontournable pour des trails de folie et une ambiance qui ne vous laisseront pas de gneiss.
L'Equipe du Zinal Freeride du #rockthebesso se réjouit de clôturer de ce tout premier JurAlp Enduro Tour, longue vie à lui!!